phil jensen, co-owner
Phil grew up on Sydney's Lower North Shore and has had a passion for hospitality ever since he was young. Phil has worked across a number of operational and leadership roles in pubs, bars and five-star hotels across Sydney, Melbourne and the Sunshine Coast.
As a business owner, Phil says, "I'm passionate about providing a good product and great customer service for customers to enjoy in a great venue."
Phil is also co-owner of SBK Sydney in Kirribilli.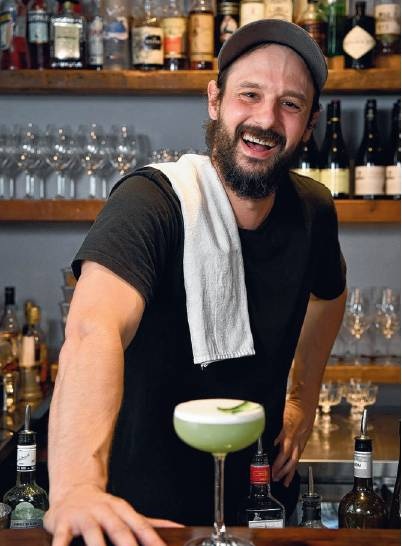 Steve Jones, co-owner
Originally from small town Rhos-On-Sea in Wales, Steve has been around the Sydney bar scene for over 15 years. Having worked across varied Marketing, Product Design and Operations roles, you'll now find Steve behind the bar mixing new cocktails for the menu.
"We're a venue for locals. I love nothing more than having customers coming back time and time again because they love the atmosphere we offer and the value we deliver."
Steve is also co-owner of The Hayberry in Crows Nest.